UC Health Finds Peace of Mind with Geist DCIM Environet Facility
UC Health Finds Peace of Mind with Geist DCIM Environet Facility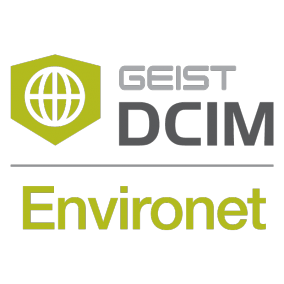 Lincoln, NE., December 16, 2015 – With expertise and passion as a prevalent part of their culture, it was no surprise that UC Health wanted only the best DCIM solution to manage the infrastructure that supports their talented team of physicians. When UC Health needed to merge multiple data center monitoring systems into one, comprehensive solution, they called the DCIM experts at Geist.
Environet Facility became the clear Geist DCIM solution for the UC Health data centers. The flexibility of choosing notification methods and providing an escalation path for their team to react quickly to any possible equipment failure was a top selling feature to UC Health. UC Health would have the assurance of notification and alarming should an issue arise. The real-time status, alerts and notifications have not only helped tremendously for peace of mind, but have also provided a return on their investment.
Matt Kilgus, UC Health's Data Center Manager, explains, "Environet does not make us money, but it does save us money. Whereas before we may have dispatched repair personnel to investigate an alarm, now we can see if the alarm is something serious, something that can wait or just a network issue."
UC Health hopes to expand Environet Facility to future sites and remains satisfied with the flexibility, cost effectiveness, and customer support they receive from Geist DCIM. To learn more, read Geist's case study at http://www.geistglobal.com/news/uc-health-selects-environet-facility-monitor-it-equipment.