Geist DCIM in Top Ten of CRN Data Center 100 List
Geist DCIM in Top Ten of CRN Data Center 100 List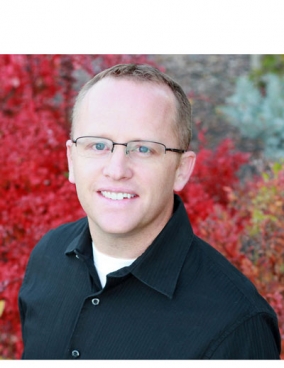 February 12, 2015. Lincoln, NE. Geist, a leading provider of data center infrastructure solutions including PDUs, monitoring devices, sophisticated cooling and DCIM, has been named in the top ten of The Channel Company's annual CRN Data Center 100 List for the third consecutive year.

The CRN Data Center 100 List is devised by CRN editorial staff based on a combination of extensive research and nominations from solutions providers. CRN highlights providers that represent their respective fields with a combination of innovation, market share, market presence, buzz, technology capabilities and channel capabilities.
This marks the start of a year during which Geist plans to unveil a series of new DCIM products for every environment from a few racks to a complete enterprise solution.

Featured in the CRN Data Center 100 List, Matt Lane, Geist DCIM President said: "We are delighted to appear again in CRN report, and we look forward to adding even more value to our products throughout 2015. We are listening to our customers and are driving forward diverse solutions to address their needs and concerns. Our focus is firmly on improving our DCIM tool sets to add value to businesses from day one of implementation."

Geist's Environet Facility DCIM solution was recently boosted by the introduction of Environet Asset; a complete Asset Management tool that is generating considerable interest in the DC marketplace. That will soon be followed by the introduction of a low-cost, easy-to-deploy solution for businesses looking to install essential DCIM on a budget.

# # #
About Geist
Geist designs and manufactures intelligent hardware and software for the four cornerstones of data center management: Power. Cool. Monitor. Manage. Independently, each Geist product line offers industry-leading capabilities and technology. Together, these products combine to create a comprehensive system for maintaining a secure and efficient data center. With a host of scalable systems for single cabinets, entire enterprises and everything in between, each customer benefits from data center infrastructure management (DCIM) solutions custom-fit for their specific needs. Founded in 1948 and headquartered in Lincoln, Nebraska with offices in Asia Pacific and Europe, Geist offers global solutions that revolve around customer requirements.