Ensuring uptime in your data center with DCIM
Ensuring uptime in your data center with DCIM
June 13, 2016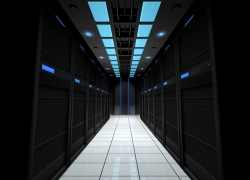 Downtime in the data center can cause serious problems for any industry and this doesn't exclude banks and other financial organizations. On more than one occasion, payment processing has come to halt as a result of outages in a data center. In late 2015, Fortune contributor Leena Rao estimated that certain businesses may have lost as much as $51 million in payments as a result of a two-hour shutdown in one of PayPal's data centers.
In an environment as dynamic as a data center, these types of losses can be prevented by having easy access to all of the information that's needed to ensure facility uptime. This calls for a reliable, comprehensive data center infrastructure management (DCIM) solution.
Real time is the best time
One of the most important capabilities for data center operators is the ability to assess facility conditions in real time. This means up-to-the-second data reporting in regard to power usage, server activity, climate conditions, equipment health and more. This real-time data must be aggregated onto a single pane of glass and, when necessary, organized into big-picture visualizations, making it easy for operators to know what's happening in their facility with granular detail at all times.
These real-times insights not only make it easier to complete the day-to-day functions that come with operating a data center, but they also ensure that potential issues are caught early, increasing the chances that downtime will be preempted.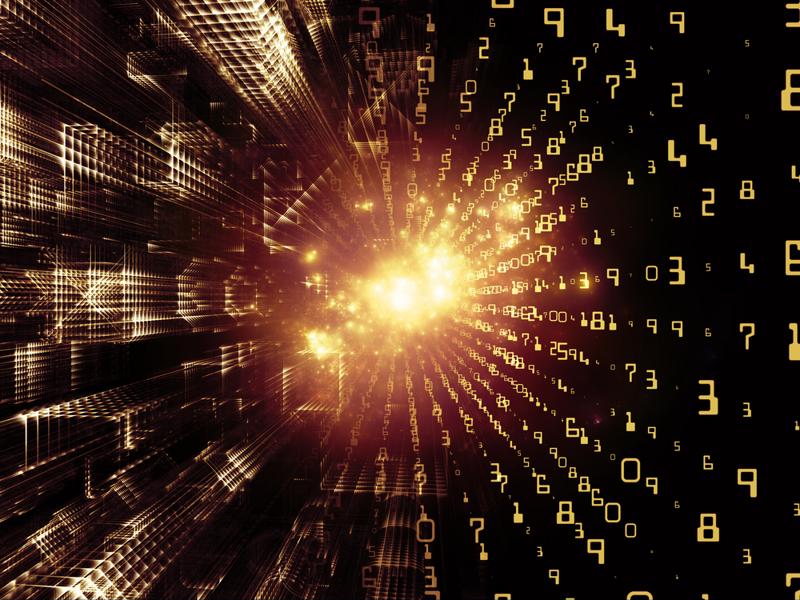 Track trends now and in the future
Real-time aggregation of data is incredibly useful for tracking trends in the present, but it's also invaluable for staying ahead of the curve. With predictive modeling features, operators are better able to plan for the future. For instance, they'll be able to prepare for peak data traffic and more quickly respond to any electrical or environmental shifts that may occur as a result of equipment in certain sectors of a facility working harder than usual. This is because they have the ability to not only estimate future trends, but also simulate what will happen next based on current trends.
"With predictive modeling features, operators always stay one step ahead of the game."
Similarly, capacity planning helps operators plan for the addition or removal of equipment with minimal scheduled downtime and with limited risk for unplanned downtime that could happen as a result of these changes. According to Data Center Dynamic contributor Bill Kleyman, capacity planning is an ongoing endeavor that changes with time, and it's one that many businesses struggle with.
With Geist DCIM, you get the capacity planning, predictive modeling and real-time data aggregation, analysis and reporting needed to prevent downtime, and a plethora of other features. For more information about how DCIM can benefit financial organizations, contact Geist today.