Sort Out The Confusion: DCIM, ITIM, BMS & NMS
Sort Out The Confusion: DCIM, ITIM, BMS & NMS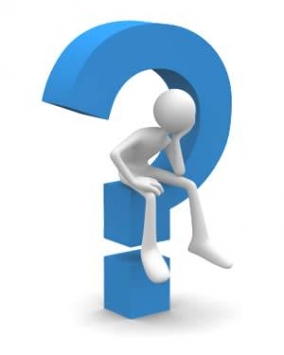 June 2012—Processor.com recently published an article defining the following commonly confused data center terminology: Data Center Infrastructure Management (DCiM), Information Technology Infrastructure Management (ITIM), Building Management System (BMS), and Network Management System (NMS). The article provides benefits and drawbacks of each system and how the different systems interact in the data center.
President of Geist DCiM, Matt Lane, contributed to the article about common DCiM terminology noting that DCIM solutions provide a "comprehensive and holistic view into data center management for both the facilities and IT departments."
Read the full article at Processor.com.